Sticky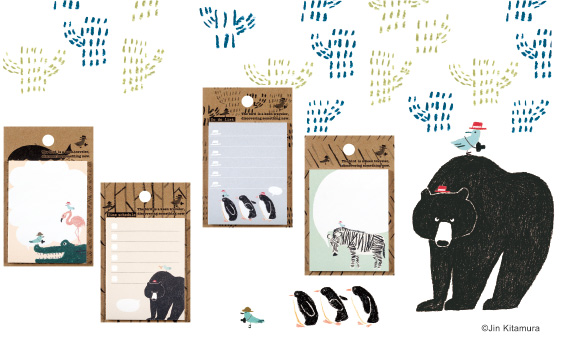 Introduction
Combination of neon-hued and softly-colored paper. Simple and pop design.
Bread Collection Sticky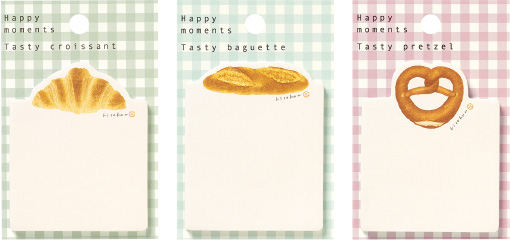 Yummy-looking bread Sticky. you'll crare!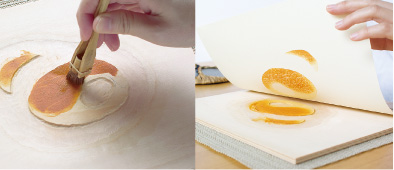 Hikosaka Woodblock Print Workshop
Woodblock print workshop established in 2010 by woodblock artists Yuki Hikosaka and Izumi Morito. They display their work in exhibitions, workshops, and publications, in order to convey the traditional Japanese craft of ukiyo-e (woodblock printing) to a broader modern audience. http://www.hicohan.com/index.html
Minimal Animal Sticky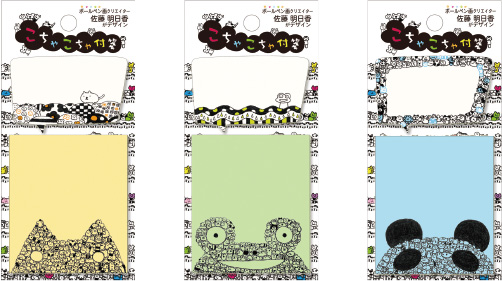 Full of minimal animals!
Set of 2types.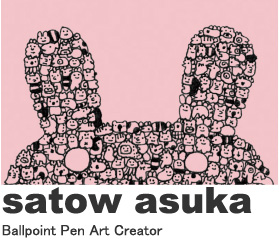 satow asuka
Asuka Satow beging making ballpoit pen artwork at the age of 18. Her playful and richly detail drawings, prints, and product designs capture worlds of minutiae in a signed image.
(c)satowasuka
http://satowasuka.com/aboutasuka.html
Neon-hued sticky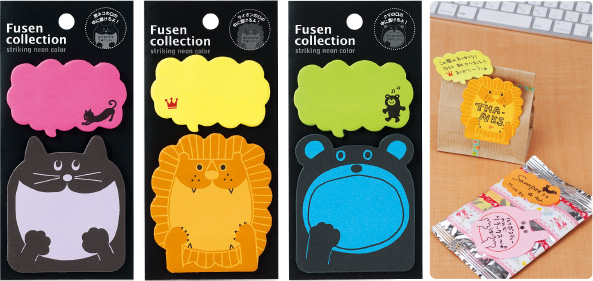 Set of 2types.
Cute Animal Sticky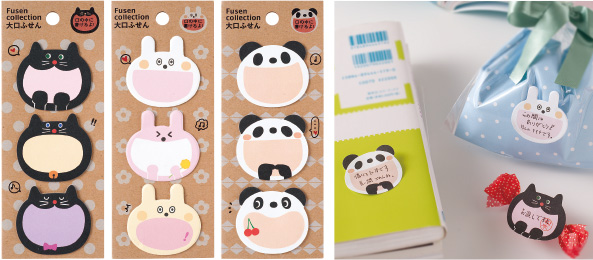 Set of 3types.