Company Profile
Our mission is our customers'satisfaction and well-being.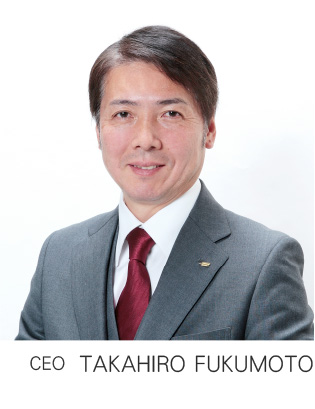 The 21st century has seen the dawn of globalization and highly advanced communication technologies in our social environment. As well, our customers'needs have gone through dramatic changes.
We can therefore expect to see more new products and new technologies that will shatter our past conventions and pre-conceived notions. With this in mind, we at Gakken Sta:Ful will continue to grow along with the changing times while keeping our focus firmly on the future and continuing to evolve.
Our ultimate goal is to offer our customers "Play hard," "Study hard" and "Better Communication."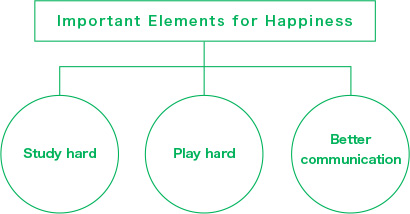 We are constantly evolving.
Gakken Sta:Ful was founded in 1994 as a continuation of Gakken's stationery and toy division which was established in 1963,as a stationery and toy maker.
Since then, we have constantly worked towards bringing each of our customers feelings of "happiness and satisfaction" through the purchase of our products.
Our mission, shared by all of our employees, is to create products that inspire our customers to "communicate" with others. Firmly rooted in our history, our business will continue to evolve and expand within Japan and worldwide to be the kind of company that enjoys loyalty from our existing customers while attracting new ones.
Creating a new"life design" and proposing a new lifestyle
through stationery and toys
At Gakken Sta:Ful, as a maker of stationery and learning toys, our five pillars of operation have been "communication," "stationery," "character brands," "educational stationery," and "learning toys." What's more, based on our new buisiness goal,"Evolving into a lifestyle design company," we will establish a new business model while striving to create new designs for living in the 21st century and offer our customers a new lifestyle.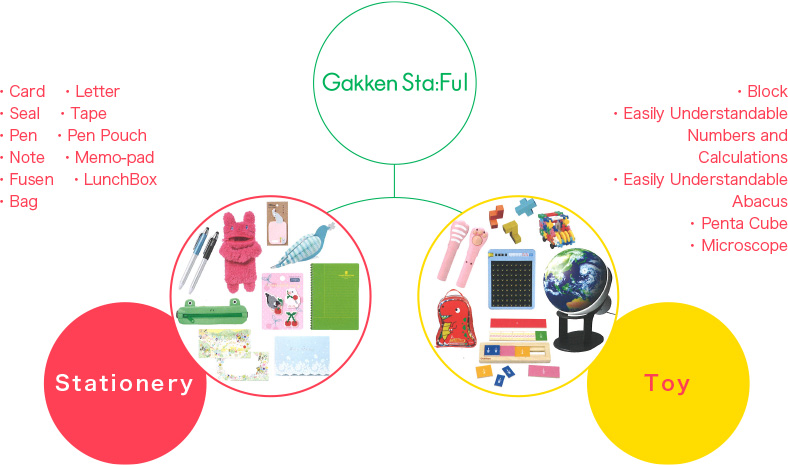 Company Overview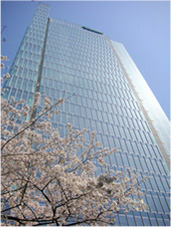 GAKKEN STA:FUL CO., LTD.
Address: 2-11-8 Nishigotanda, Shinagawa-ku, Tokyo 141-8419 Japan
Established:April 1, 1994
Fiscal year:September 30
Capital:90,000,000 yen